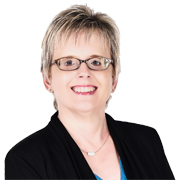 Dana McGuffin, CPA
Dana received her CPA in 1990. When "outsourced accounting" was first coming onto the small business scene in the 90's, she began providing bookkeeping, accounting, and CFO services for small to medium size businesses. Dana opened a CPA practice in Bedford, TX in 2006 to continue serving businesses. During her years of practice, she gained much experience with both businesses and nonprofits. In 2017, Dana purchased the Knutson CPA, PLLC practice in Southlake, TX and merged both locations.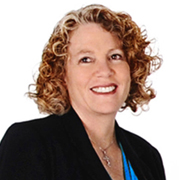 Lynda Hatfield, Account Manager
Lynda has been a bookkeeper since 2005 and has prior audit experience working for the IRS.  She has been married for 30 years, with four children and five grandchildren.  She and her husband have recently relocated back to Colorado where they own a small farm. Her free time is spent helping out with new business ventures with her husband, and traveling to see family.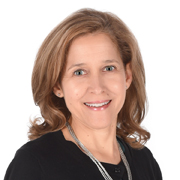 Mary Jo Votaw, Bookkeeping Specialist
Mary Jo joined our team in 2016 after 25 years of being the "COO" of her family of six.  Originally from Southern IL, Mary Jo has lived in St. Louis, Utah and Southlake, Texas for the last 17 years.  She has been married for 27 years and has raised four Dragons with the youngest to graduate in 2018!   In her free time she enjoys Jazz played by her youngest son, reading, fitness walking and cooking Plant-Based meals.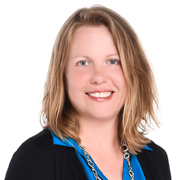 Kristin Hearn, Tax Professional
Kristin is a native Texan and graduated from the University of Texas at Arlington with a Master of Professional Accounting in 2003. She and her husband of 16 years enjoy traveling the Southwest with their two children. Kristin loves playing with her dogs and raiding the local library for good books.
Management & Administrative Team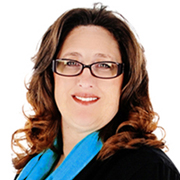 Melissa Elliott, Firm Administrator
Melissa is Texas born and bred! She attended Tarleton State University, met and married her best friend Shawn. They have been married 25 years and have two grown children. Her daughter is a preschool teacher and her son is a US Marine. Melissa owns and operates a small Custom Cake and Catering Business out of her home – MeMe Makes Cakes. She loves to bake and be creative. She is an accomplished musician who plays keys and leads Worship at her church. In July of 2012 she recorded a "Live at Billy Bobs" album with a local Texas Country band. Melissa supports our team in our Profit First efforts.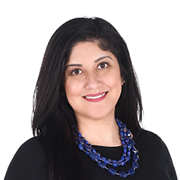 Sonia Leal, Business Development Manager
Sonia graduated from Texas Christian University in 2012 with a Bachelor of Science in Sport Psychology. Originally from California, she has lived in Texas for 14 years but still has not adjusted to the weather. Sonia loves playing with her dog Honey Bun, being active, and spending time with friends.