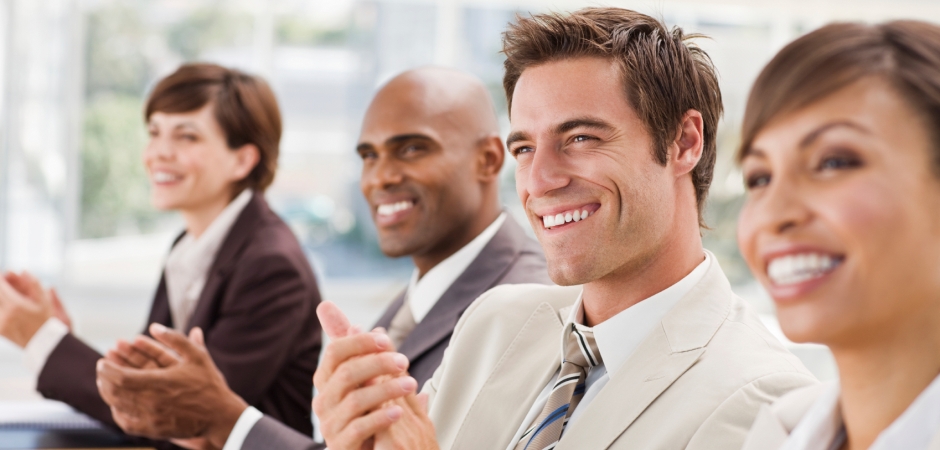 Why Solid Finances Are Critical for Ministries
Do your donors base their support on whether your ministry is financially viable?
Do your financing institutions need to see clean financials and records?
Do you want to become ECFA certified?
How sustainable is your ministry?
How Dana McGuffin CPA Can Assist Your Ministry
Ministries don't place an emphasis on profits like businesses do, but it's critical for them to have a strong fiscal foundation. We want your ministry to endure for generations, long after you or your board is gone. Dana McGuffin CPA has the expertise to provide critical bookkeeping and accounting functions, oversee separation of duties, help integrate donor management software with accounting software, and work with you to create a sustainable financial model.
Consider these words from one of our ministry clients, Marriage Today.
"We came to Dana McGuffin CPA looking for the right fit with a local accounting firm known for giving great service. We have found them to be an extremely good fit for our ministry size and philosophy. We receive personalized service and are freed up from worrying about things we don't do well – accounting and bookkeeping – so that we are able to minister to couples and families around the world."  Brent Evans, President – Marriage Today
Is your ministry ready for different now? We would love the opportunity to discuss with you how we could be the piece that's missing in your accounting puzzle.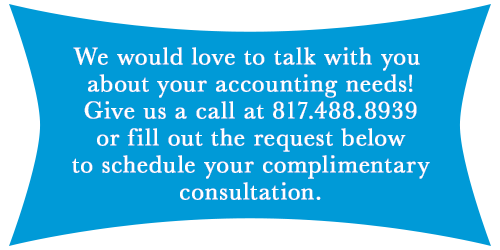 Fill out my online form.